Would you like to be an altar server?
Altar Servers assist the Priest during the Mass and other religious services throughout the year. An altar server assists the priest during the mass, roles include, cross bearer, Candle bearers (acolytes), as well as assisting with  other duties as directed by the senior server known as the MC (Master of Ceremonies) and the priest such as fetching and carrying items, ringing the altar bell etc.
After the first year of  Altar Serving at the Sacred Heart servers will become members of the Guild of St. Stephen which is an International Organisation of Altar Servers founded in London in 1904. Children who have made their first holy communion and adults are welcome to serve.
If you are interested in becoming an Altar Server at any of the Masses please speak to Father Sean or one of the Senior Alter Servers, Chris (10.45), Tony (5.15)  or Greg (9.00)  the Parish Priest.
Young altar servers at the 10.00am Sunday Mass
You will be trained and prepared for this important ministry, so no previous experience required!!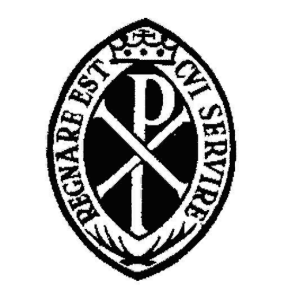 Guild of St Stephen